What is Star and The Forces of Evil?
Star and the Forces of Evil
is an upcoming Disney Channel animated TV series about a magical teenage princess named Star Butterfly who has moved to Earth to live with the Diaz family. She must fight monsters throughout the universe, while dealing with High School at the same time.
Other Wikis You May Enjoy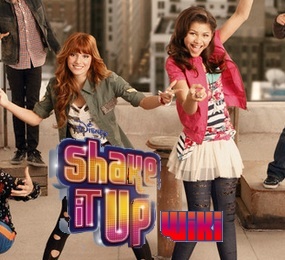 Refresh for another recommendation
Ad blocker interference detected!
Wikia is a free-to-use site that makes money from advertising. We have a modified experience for viewers using ad blockers

Wikia is not accessible if you've made further modifications. Remove the custom ad blocker rule(s) and the page will load as expected.